Equipment Evaluations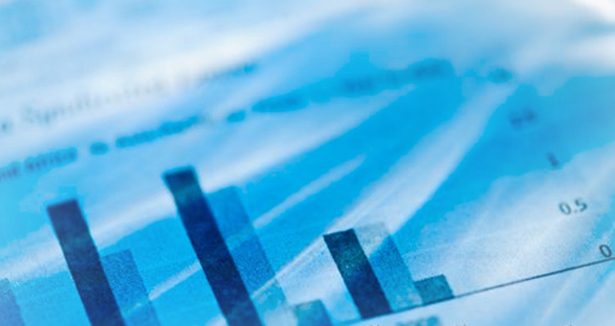 Performance Solutions USA Inc will with its years of experience and network of Prepress, Press and Finishing experts, will be able to evaluate your printing equipment to determine it's value and help you find a buyer. We can than post it on our site and help you sell.
In many cases, Printing Companies under estimate the value of there printing and finishing machinery..Our Press machinery evaluation will determined the condition of the press or equipment, in order to get you the maximum value of your equipment.
If you are looking to contact us today to see how we can put you in touch with a buyer from huge network in the printing and bindery machinery industry.